Fort Worth Building Security Guards and Services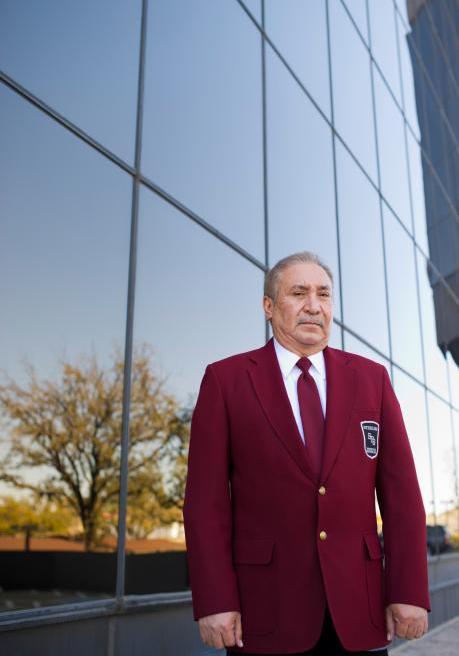 Building Security in Fort Worth
Fort Worth buildings face similar security threats and challenges to buildings in many cities. These challenges vary in severity, but include theft, trespassing and vandalism, and cannot be ignored without serious risk.
Forms of Building Security
Building security takes many forms, and modern technology has offered some new options but nothing deters unwanted behavior as effectively as a visible security guard. Here are a few popular building security options:
Video Surveillance or Motion detectors,
Security guards, armed, unarmed, patrolling, etc.
Physical security measures - gates, locks, barred windows, etc.
While all of the above have their uses, why not choose the option that will leave you and your employees or customers with the greatest sense of security?
Contact us for a Free Security Consultation! Fill out the form below, or call for a free security consultation, absolutely no strings attached!
Why Choose Our Fort Worth Building Security Services?
Take 1-2 minutes to fill out the form below and we'll contact you to arrange a free, no-strings-attached security consultation. We take time to listen to your needs and provide an evaluation that will be invaluable, whether or not you take us up on our services.
It may be the best move you ever make to ensure your building security is top notch!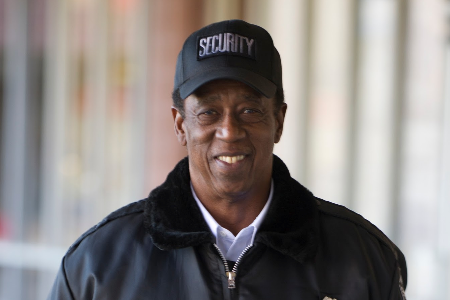 Sterling Protective Services
1401 N. Central Expy.,
Ste. 321
Richardson, TX 75080