Fort Worth Business security Guards and Services
Business Security in Fort Worth
As a business owner, no one is more familiar than you with the amount of time and energy has been invested in building your business. As your business grows, the monetary value of your property, equipment and information increases dramatically.
Protecting this growing investment isn't always easy, but with the help of a professional business security firm like Sterling Protective Services, you can ensure that you are doing everything possible to ensure that your business remains protected.
With over 25 years of experience providing top quality business security in Fort Worth, we have what it takes to help protect your business.
If you're interested in learning more, please consider a free consultation. We'll listen to your needs and provide a no strings attached assessment of what can be done to improve your security!
Why Choose Our Fort Worth Business Security Services?
Take 1-2 minutes to fill out the form below and we'll contact you to arrange a free, no-strings-attached security consultation. We take time to listen to your needs and provide an evaluation that will be invaluable, whether or not you take us up on our services.
It may be the best move you ever make to ensure your business security is top notch!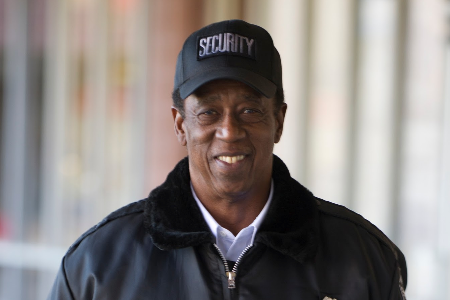 Sterling Protective Services
1401 N. Central Expy.,
Ste. 321
Richardson, TX 75080