Office building security in Fort Worth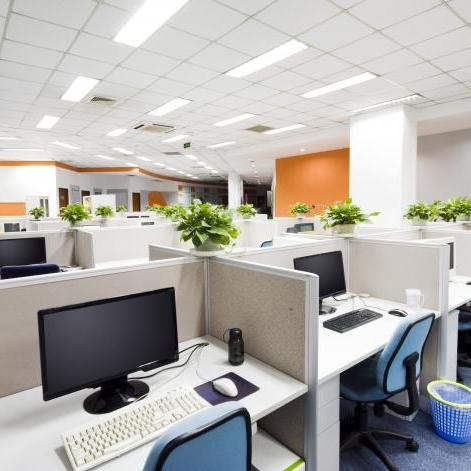 Is Office Security Important?
In short, YES! Providing top quality office security in Fort Worth is a vitally important role, one that Sterling Protective Services takes very seriously. Office buildings are usually high-occupancy areas and they house some of a business' most important assets; its' employees. Business owners and building managers have a responsibility to ensure a safe working environment for their employees, and we firmly believe that the surest form of office security is the presence of a security guard on location.
Interested? Why not sign up for a free, no-obligation security consultation?
Why Choose Our Fort Worth Office Security Services?
Take 1-2 minutes to fill out the form below and we'll contact you to arrange a free, no-strings-attached security consultation. We take time to listen to your needs and provide an evaluation that will be invaluable, whether or not you take us up on our services.
It may be the best move you ever make to ensure your office building security is top notch!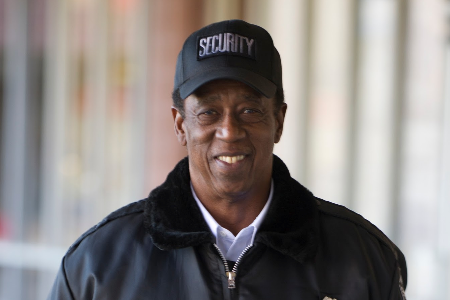 Sterling Protective Services
1401 N. Central Expy.,
Ste. 321
Richardson, TX 75080