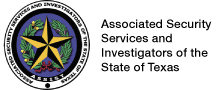 Sterling is a member of Associated Security Services and Investigators of the State of Texas (ASSIST) and their mission statement is the following:
ASSIST is committed to the enhancement of security services for Texas citizens. We are dedicated to promoting and safeguarding high-standards of services in the security industry through quality training programs for security officers, championing of appropriate legislative and continuous improvement initiatives, and promoting and sustaining constructive dialogue among security professionals in Texas.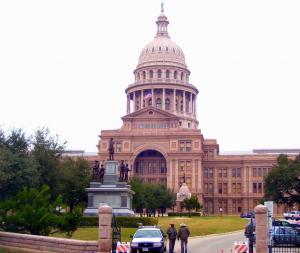 On April 7, 2015 Sterling Protective Services, Inc. visited the Texas State Capitol for 2015 Legislative Walk the Halls Day, along with other members of ASSIST. Sterling met with State Representatives to discuss bills that are going to affect the security industry. It was a fun and productive day!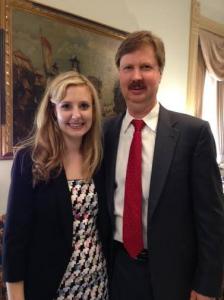 Melissa joined Sterling Protective Services in 2007 as Marketing Director. She is responsible for all marketing efforts for the company, including business development and sales for all branch locations. This includes Sterling's website, search engine optimization, and social media efforts. She also manages Sterling's government relations program and Sterling's charitable giving program. Melissa holds a Bachelor of Science Degree in Education from Baylor University.