Fort Worth Lobby Security Guards and Services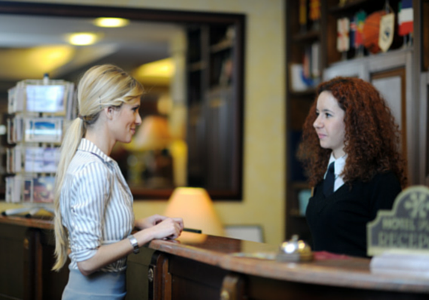 Lobby/Front Desk Security in Fort Worth
As the primary entrance point for most businesses the lobby is a very important security concern, allowing you to control visitors to your business and restrict undesirable traffic. A reception point in a lobby manned by a skilled, polite and well trained lobby security guard serves both front desk security and clerical purposes.
Clerical benefits of Front Desk Security
With any receptionist you get the following benefits:
Newcomers are greeted by a friendly face and guided in the right direction.
Phones are answered, deliveries accepted, etc.
Traffic through your busiest entrance is monitored.
Our front desk security guards are trained to be students of your business, meaning that you get all of the above in addition to:
Highly visible deterrent to anyone with bad intentions.
A quick, trained response to potentially threatening circumstances, when most employees would be out of their depth.
Contact us for a Free Security Consultation! Fill out the form below, or call for a free security consultation, absolutely no strings attached!
Why Choose Our Fort Worth Lobby Security Services?
Take 1-2 minutes to fill out the form below and we'll contact you to arrange a free, no-strings-attached security consultation. We take time to listen to your needs and provide an evaluation that will be invaluable, whether or not you take us up on our services.
It may be the best move you ever make to ensure your lobby security is top notch!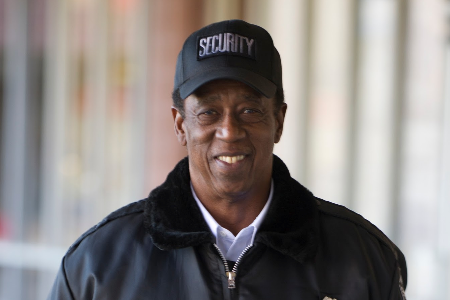 Sterling Protective Services
1401 N. Central Expy.,
Ste. 321
Richardson, TX 75080