Announcement:
Sterling Protective Services is excited to announce it has been acquired by ADM Security Solutions.  ADM Security Solutions is based in Bethesda, Maryland. Sterling Protective's Operations team will remain in place to lead the security personnel, continuing to provide uniformed security guards and professional security officers for businesses and properties throughout Texas.
Capitalizing on decades of combined experience, the ADM Security Solutions team takes the time to thoroughly understand your needs before proposing or executing any security program. Our clients are always our first priority.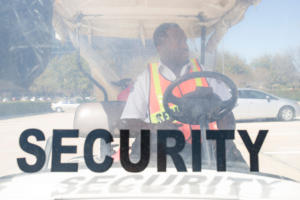 From our leadership team down to each of our trustworthy, professional and well-trained security officers, we are dedicated to giving you the peace of mind of knowing that your safety is our top priority.
Industries each face unique challenges, and as a result, the roles and responsibilities of security personnel can change dramatically depending on the industry. For that reason, working with a security company that has experience, not just in security, but in your specific industry, can be important.