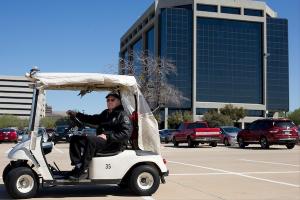 Do you have the integrity, professionalism and attention to detail it takes to become a member of the Sterling Protective Services' team? Although the need for quality security personnel continues to rise in this high-demand industry, only a select few make the cut for Sterling Protective Services.
If you think you have what it takes, we would love to help you succeed in this growing industry. Our security company is expanding, and we have opportunities for entry level security officers, experienced officers, supervisors and account managers. We believe in taking care of our employees, and we are one of the most respected firms in the industry.
If you'd like a demanding, rewarding career which meets an important need in the community, then contact us now to make an investment in your future.
Email spsemployment@sterlingprotective.com or fill out the form below.
CONTACT US ABOUT EMPLOYMENT OPPORTUNITIES