Parking Lot Security in Fort Worth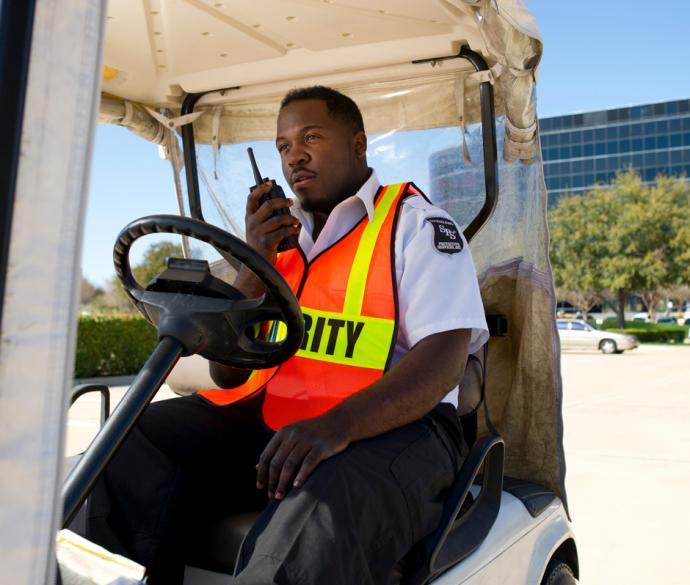 How Important Is Parking Lot Security?
As a business owner or property manager, parking lot security may not necessarily be high on your list of priorities… but it should be:
As part of your property, you may be liable for events that take place within your parking lot.
Employees arriving early in the morning or leaving late at night are at a relatively high risk.
Vehicles are often one of the most expensive and treasured belongings your employees and guests have. Parking lot security guards can go a long way to building peace of mind.
An active security presence in your parking lot is a very effective deterrent to unwanted behavior such as vandalism, vagrancy, loitering and trespassing.
If you're interested in learning more, please consider a free consultation. We'll listen to your needs and provide a no strings attached assessment of what can be done to improve your security!
Why Choose Our Fort Worth Parking Lot Security Services?
Top Quality Security Guards
We believe that our employees are some of the best parking lot security guards in the industry, let alone in Fort Worth. Our security officers are carefully screened and rigorously trained to standards that exceed state requirements. You'll never be more confident of your parking lot security than with a Sterling Protective security guard.
You'll never pay too much!
We customize our parking lot security quotes to match your specific needs and circumstances. This means that our quote is tailored to your needs and includes only the security services your Fort Worth parking lot requires.
Specialists in Parking Lot Security
A specialist is always better at their job than a jack of all trades. That's why we've chosen to focus exclusively on providing top quality security guards to keep your business safe. We've specialized in business security, including parking lot security, to ensure that we offer industry leading parking lot security guards and services.
Decades of Experience
Sterling Protective Services has been providing Fort Worth businesses with top quality security guards and services for over 27 years. No one knows the security industry like we do, and we'd love to put that knowledge to work for you!
Ready to find out more?
Take 1-2 minutes to fill out the form below and we'll contact you to arrange a free, no-strings-attached security consultation. We take time to listen to your needs and provide an evaluation that will be invaluable, whether or not you take us up on our services.
It may be the best move you ever make to ensure your parking lot security is top notch!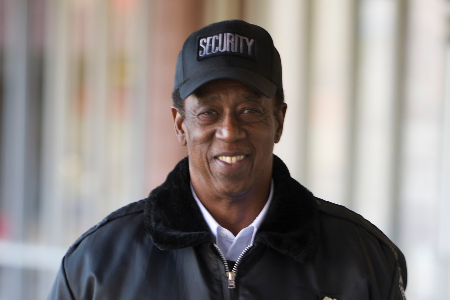 Contact Us
Sterling Protective Services
1401 N. Central Expy.,
Ste. 321
Richardson, TX 75080