Sterling Protective Services, Inc. 25th Anniversary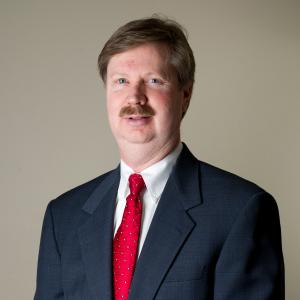 The date was June 1, 1989, when Sterling Protective Services, Inc. began providing security services to clients in the Dallas area.  I had been a part-owner in another security provider in the Dallas area and believed the timing was right to provide a higher level of on-site security to our clients.  On that date, we started out with 8 security officers and 4 clients.  Thanks to the dedication and hard work of those original 8, we have grown successfully over the past 25 years.  Employee Number 1 was Ric McKinney.  We are very fortunate that Ric is still on the Sterling Team providing professional security and exceptional customer service to our clients.
Out of the approximately one million or so businesses that open in the United States each year, half of those companies are out of business within 5 years.  Approximately the same number are closing every year that are opening.  Only about 17% are still in operation after 25 years.  We have not only survived, but have grown from our original 8 to 150 employees serving customers throughout the major cities in Texas.  In addition to our corporate office in Richardson, which serves the Dallas and Fort Worth markets, we now have branch offices in Houston and Austin.
Our growth can be attributed to staying true to our original commitment to provide Sterling clients with the highest level of asset protection possible in the most cost effective manner possible.  Each of our employees understands this commitment and through our pre-employment screening, selection, training, and supervisory support, are given the tools to deliver quality service.  We strive to deal with our clients, all Sterling team members and vendors with the highest business ethics, reflected by honesty and integrity in all matters.
The world has changed drastically since 1989 and the security profession and its importance in our daily lives was changed forever on September 11, 2001.  While we honor our past 25 years, we are focused on building an even brighter future. We will continue to incorporate new technologies where appropriate, such as electronic reporting, GPS monitoring and tracking to better serve our clients.  There will always be a need for high-quality security officer personnel on-site to deter, protect and respond to today's threats.
It is with sincere appreciation to our security officers, supervisors, management and satisfied clients that we celebrate this 25th Anniversary milestone.  Thank you for your dedication to Sterling Protective Services.
Tim Dyson
Founder and President
Sterling Protective Services, Inc.